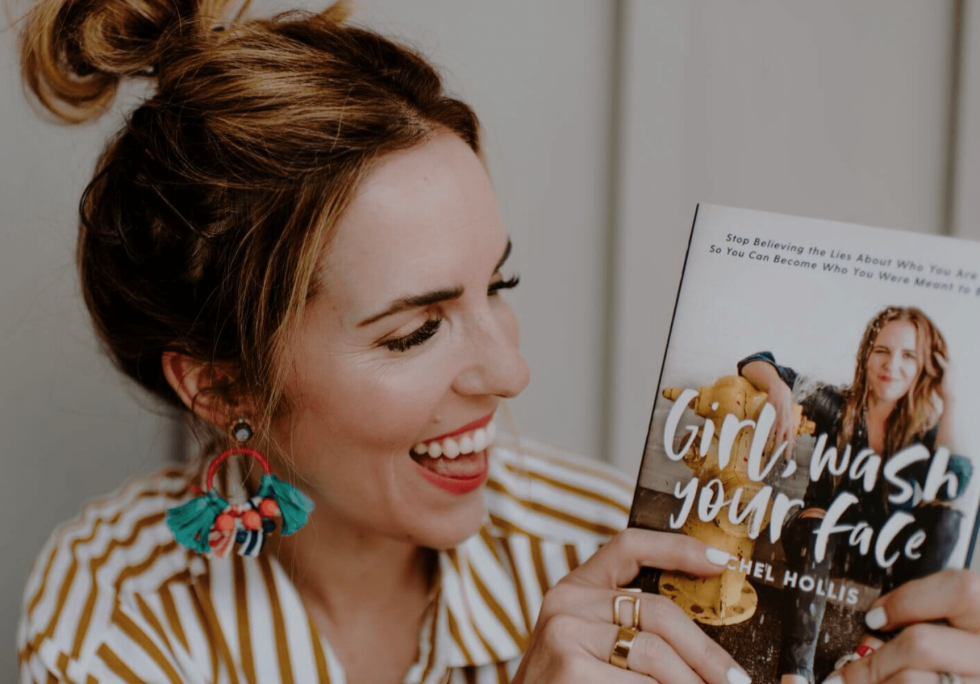 5 Mentors That Make a Lasting Positive Impact
What makes someone rise to the top of their game?
The answer is that they are able to break through challenges and use every obstacle they overcome as a learning opportunity. It becomes a stepping stone to their next success.
Five people – I think of them as my mentors though I've only met some of them – stand out above the crowd.
They embody everything I strive for as a woman's empowerment speaker, mindset and confidence coach.
None of them started out independently wealthy. 
Each of them started at the bottom and had to create habits and disciplines (and make a lot of sacrifices) to get to where they are today. And being at the top comes with a new level of challenges, too. 
They all have multiple stories of breakthrough in their lives, times where they failed and managed to rise again.  
Each of them have an incredible story to tell. 
Michael Strahan  
My biggest takeaway was the power of routines. It was after reading this that I started waking up at 5am to start my day, write my gratitudes, and set intentions. 
In this book, I also saw this saying for the first time: "If you can dream it you can do it." 
At that moment, I realized if you have a dream in your heart, it's there for a reason.
His words made me believe that even at a young age, my dreams weren't unrealistic, and that I too could achieve anything I set my mind to.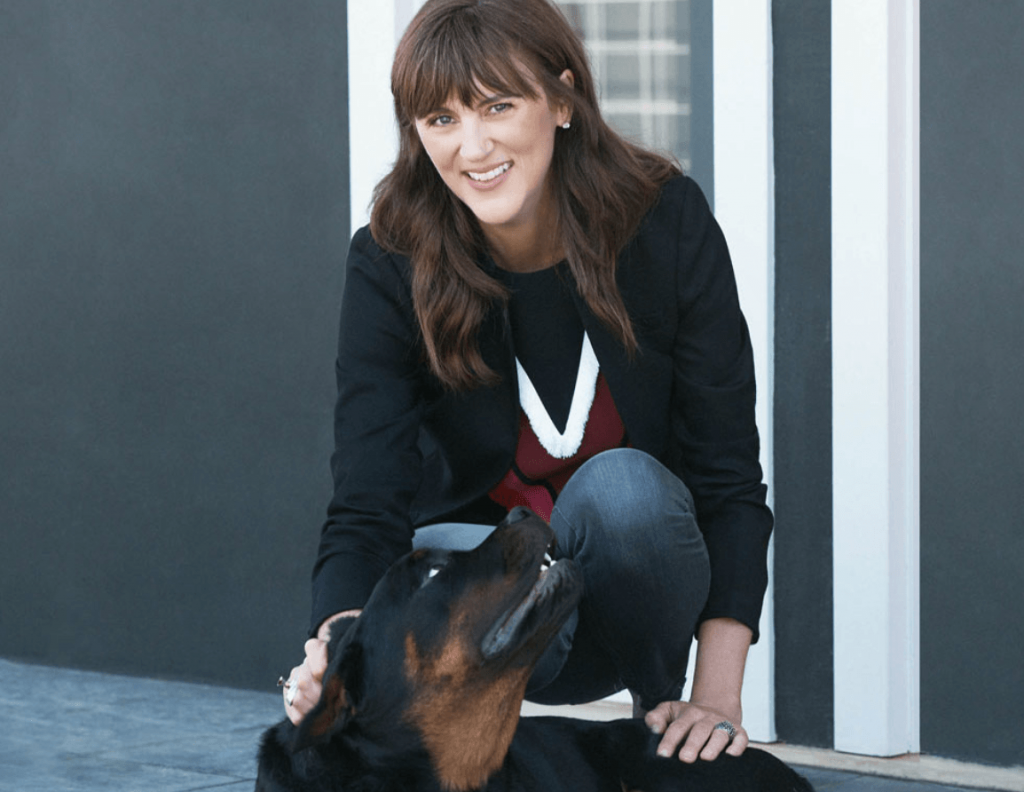 Jen Sincero
At that time, I knew something didn't feel right, but I didn't have the courage or confidence to get out of the situation
. 
After reading her book, I started to believe in my greatness again. Her words made me dream bigger, outside of my current circumstances. 
Her life story is truly inspiring. This success coach didn't find her calling until she was in her 40's when she decided
enough is enough
. She was sick of being broke and made a decision that she wasn't going to live like that any longer. 
This choice resonated with me deeply, not because of the age, but because I realized that we are the only ones in control of our life, and this life isn't a warm up. It's the real thing. 
You have to make wise choices. 
Her DIY coaching program really helped me get even more clear on my life vision. It also motivated me to create a life that I love with people who are genuine, true, and supportive.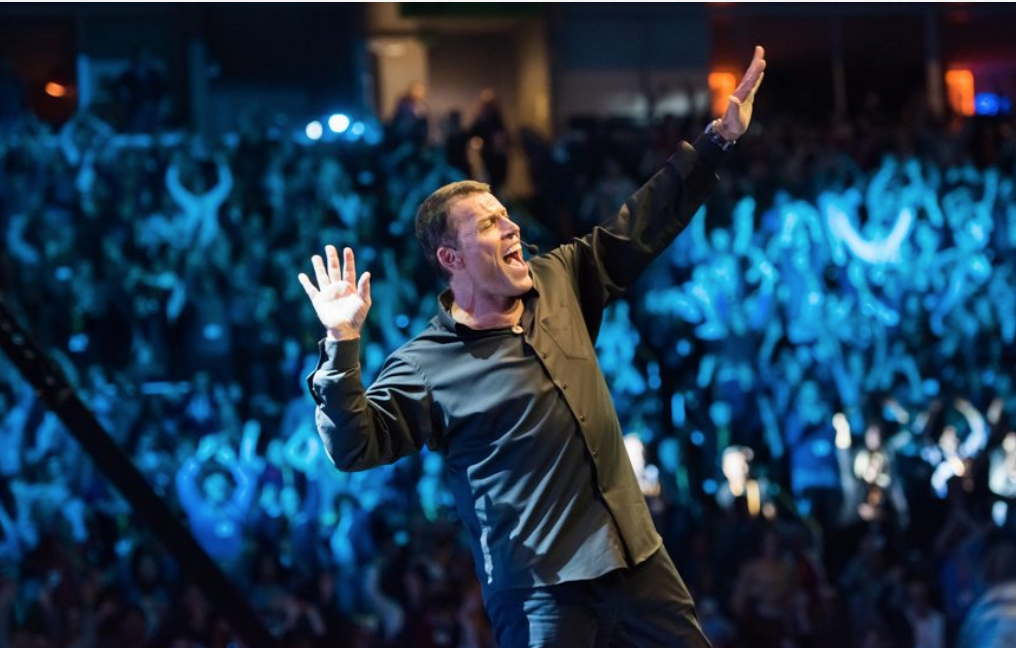 Tony Robbins
I've always admired Tony Robbins because he is simply the best of the best in the
personal development
industry, especially with psychology and mindset. 
He comes from extremely humble beginnings. He was broke, overweight, and living in one of the most expensive cities. 
Then he made that decision to change his life. 
I invested in a Tony Robbins coach when I started my business,
Highlights 'n Heels
. Learning Tony's strategies of how to prioritize your goals and creating a massive action plan changed my life. 
It gave me clarity and confidence on where I needed to go with my business and in my personal life as well. I attended his Unleash the Power Within (UPW) Conference and it was hands down the
most exhilarating life-changing experience
I'd ever had. 
Four intense 12-14 hour days and I didn't have one sip of caffeine that entire time. That's how amped up I was! Ha. 
At that conference,
I walked barefoot on hot coals that are between 1200-2000 degrees so I am officially…a Firewalker! 
I've continued to invest in Tony's programs, the latest one being Knowledge Business Broker (KBB) with Dean Graziosi who is also a master in the personal development world, specializing in sales and marketing.
Tony's book,
Unlimited Power: The New Science of Personal Achievement
 explains the importance of living your life by design.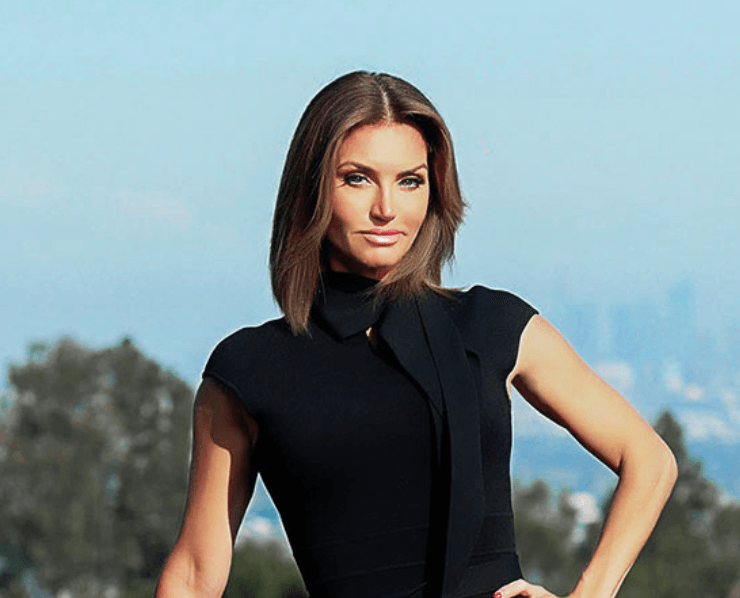 Elena Cardone 
Grant and Elena Cardone are my most recent mentors. Since the beginning of the year, they have dramatically helped me with my business and mindset. I attended their local 10X Movement seminar in January and on the spot, I invested in their mentorship program. 
A few weeks later, I attended 10X Growth Conference and 10X Ladies Conference in Las Vegas. They encourage everyone around them to think bigger – 10X your life, business, everything. They really make you think of opportunities outside the box. 
Elena inspires me because she's a strong woman, who is also a very supportive wife, and great mother to her children.
She's extremely vulnerable about her relationships and has a heart to help women build their empire and teach them how to be powerhouse women. 
She focuses a lot on who you surround yourself with, who is in your inner circle, and how to keep that inner circle close. She teaches how to be a friend to yourself and shares her personal journey on how she has created that in her own life. 
Most importantly, she is
a woman of her word
. At her conference, she told us 10X Ladies that since we support her, she will do the same for us in return. When I asked her to join me on my podcast and YouTube channel, she was the most gracious guest. We will be sharing our amazing one-on-one interview with Elena Cardone next week.
Her book,
Build An Empire
, shows you how to create a life you're proud of while balancing career and family.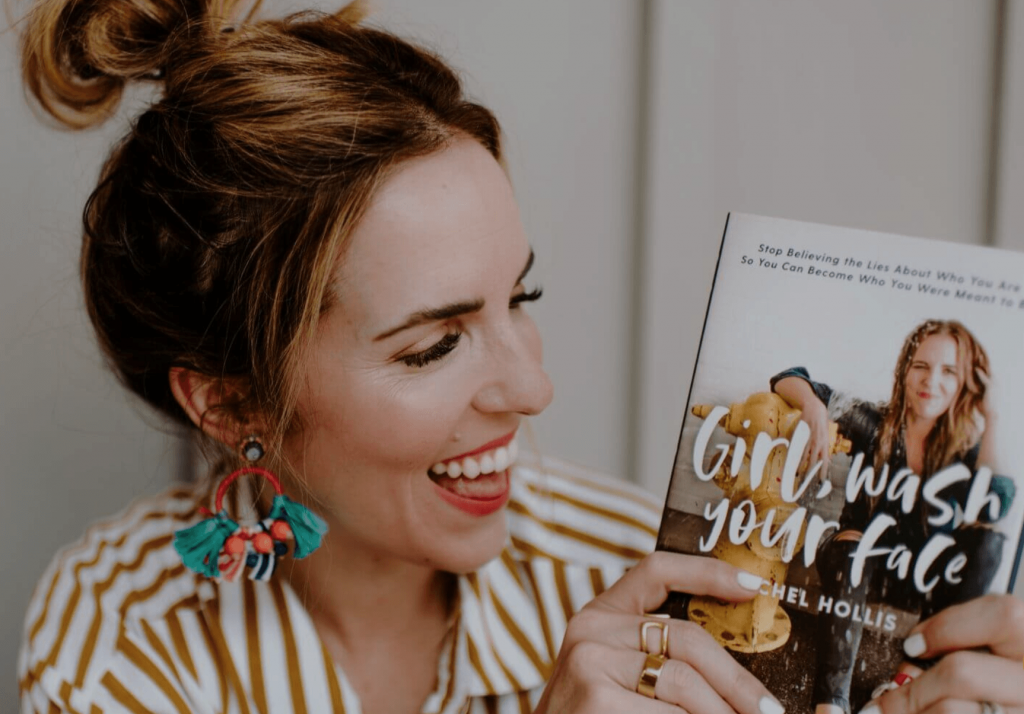 Rachel Hollis
So, Rachel Hollis is actually my spirit animal. I admire her on just so many levels: as a business owner, speaker, wife, momma to her 4 kids, and her faith. Her passion and energy for helping women and being driven by her faith resonate with me so much.
I came across her book

Girl, Wash Your Face

and after that, I decided I pretty much just wanted to be her best friend.
She shows immense vulnerability in her book and she makes every doubt that we, as women, have feel normal. I also really connected with her because her massive breakthrough point was attending the Tony Robbins conference.
The first time I saw Rachel Hollis in person was at her RISE conference. I fell in love with the way she expresses passion for what she does, the classiness of her events, and the women in her community.
I was honored to be chosen as an influencer at her first-ever RISE Business conference where I had the opportunity to learn from her and some of the best business speakers.
Rachel created a journal called the Start Today Journal that I live by every day. It's where I write down my gratitudes, 10 dreams I made happen, and one specific goal to focus on.
Investing in yourself is what takes you to the next level and beyond.
If you're ready to take the first step, I invite you to
join me in a program
that will have you living a life of positivity and growth in just 24 hours.
Be Unstoppable!
– Tori