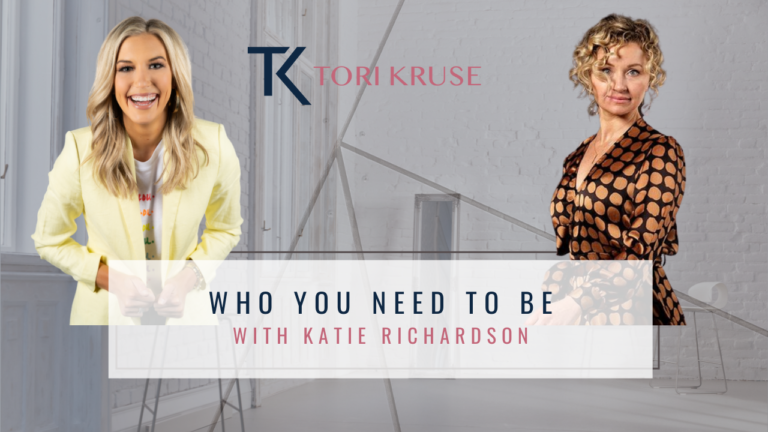 Unlock and Magnify Your Potential with Katie Richardson
In this episode we talk about when Time Management isn't enough or you've reached your limits on hours.
We all have the same 24 hours in the day. Knowing your priorities is key, which will help you put limits on things you say yest to; which will help you work toward your priorities. When your priorities are satisfying your NEEDS; you will be a better you, which will help you be a better person to others. We need to define who we are and where we are headed to fully understand our priorities.
Who do you I need to be? It's a different way of operating through the world. Shift into the role of creator of your role.
And then can we talk about guilt and how we can replace it and overcome it? Katie also talks about making that jump from the stay-at-home mom to entrepreneur and how she struggled with feelings, emotions, time, guilt, and uncertainty and how she overcame it all to be the person she truly wants to be.
Follow Katie Richardson
Instagram: www.instagram.com/katie.live/
Website: https://katierichardson.com/
Are you ready to develop and unleash your relentless confidence?
Join The Unexpected Women's Academy with LIVE personal development and business training from Tori Kruse and FREE group coaching for only $29/month. Click here to register: https://torikruse.mykajabi.com/offers/je2nzr8L
Follow Tori Kruse:
Instagram: https://www.instagram.com/misstorikruse/
Facebook: https://www.facebook.com/misstorikruse
Twitter: https://twitter.com/MissToriKruse
LinkedIn: https://www.linkedin.com/in/torikruse/
Podcast: https://apple.co/2LHbyq4