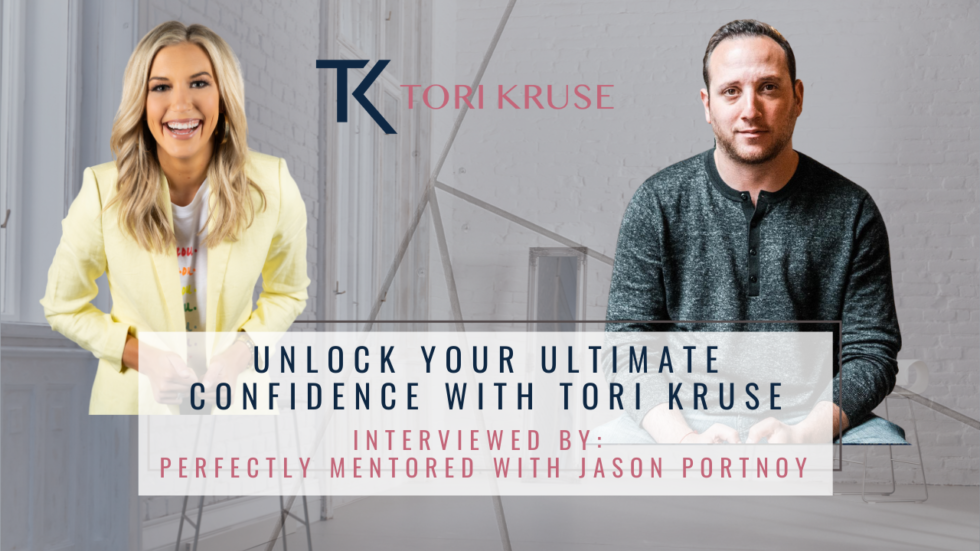 Unlock Your ULTIMATE Confidence with Tori Kruse | by: Perfectly Mentored with Jason Portnoy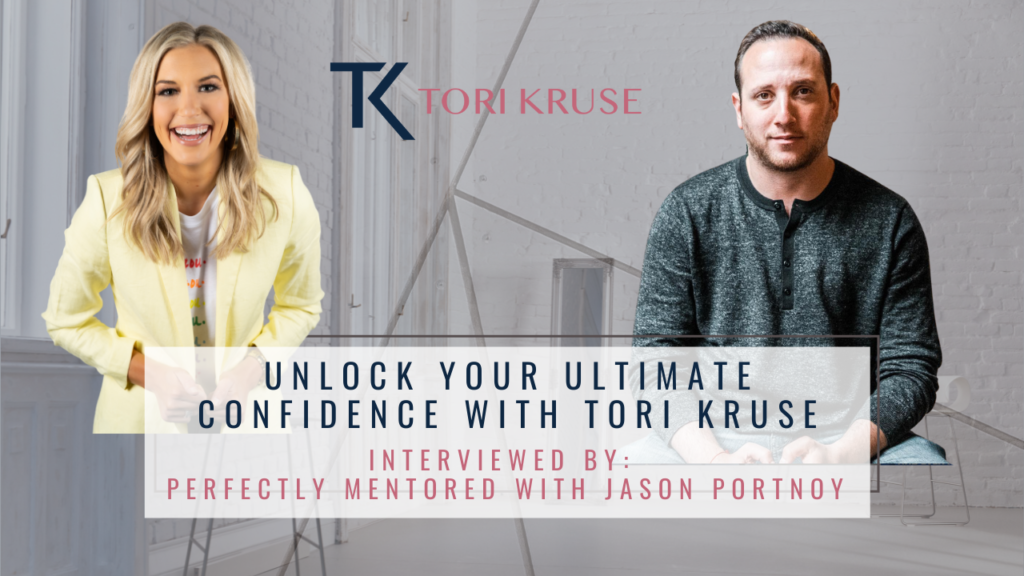 Tori was recently a guest on the podcast – Perfectly Mentored with Jason Portnoy, and during the interview Jason and Tori hit a lot of true, tough, and serious topics.
They talk about becoming your authentic self and what that really means. How to balance keeping it real by showing both failures and your successes, without coming off as an imposter.
They hit on limiting beliefs and how that can keep you from your dreams. And how important it is to believe in yourself, live life as though you've already accomplished your goal, and reach a little further than might feel comfortable..
Struggling with setting boundaries? They discuss that as well. And Tori even dives into an impromptu coaching session with Jason as he struggles to find his "Why."
Take a listen and start Unlocking YOUR Confidence.