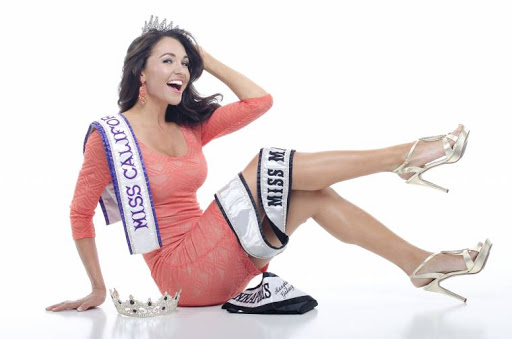 Building A Legacy Project With Alycia Darby
This week I was able to chat with my friend and former Miss California, Alycia Darby! Something that you can't miss about Alycia is her enthusiasm for life. Just talking to her makes me want to get my butt in gear and make my dreams come true. 
There is a quote that says, "Your company determines your character." If you're a girl looking to empower yourself and understand that you have endless potential, then rubbing elbows with Alycia is one of the best things you can do. Her laundry list of accomplishments includes: 
Author of the book

Beauty, Truth, and Grace: Pageant Coaching to Win on Stage and in Life 

Host of iTunes #1 pageant podcast,

How to Win a Pageant 

She has been featured in

PopSugarTV, OK Magazine, and on The Steve Harvey Show 

Holds a Masters degree in education 
As a pageant girl who knows a thing or two about the winner's circle, Alycia's giving spirit made her want to share her experiences and knowledge with girls across the world who are dreaming of their own crowning moment. So around 2006, she started offering coaching lessons to fellow pageant girls looking to improve their performance on stage. Fast forward to 2015, she launched, winapageant.com, that offered simple courses geared towards helping girls elevate their self-confidence and pageantry skills. 
"I didn't really know how to serve my audience. And it was about a year later [after launching winapagent.com] that I discovered interview was the biggest thing that (a) caused nerves, (b) made women lose confidence in who they are, and (c) is the most difficult thing to understand what the judges really want out of this." 
This led her to creating the "Pageant Interview Gameplan." This informational guide breaks down from start to finish how to prepare and execute during the pageant interview stage. Alycia's interview philosophy surrounds what she calls, a legacy project. 
"This [legacy project] is the mack daddy of all things platform… Even though a lot of pageants don't 'require' a platform, we all know that in order to leave an impact to influence others, we have to have something that we stand for." 
The idea of helping women formulate and develop a platform is the result of years of first-runner up finishes for Alycia. After taking a step back, she realized that the missing puzzle piece was a long-term project. What do I want to be known for in my life? Because at the end of the day, pageantry isn't just about competing and winning the crown, it is a stepping stone for personal growth and future accomplishment long after the high heels have been hung up.  
"There is nothing magical about the term legacy project… I've really honed in on helping other people discover what's unique to them, and from that drawing out what do you want to be known for? Not just in the pageant industry, but for life. How can we use this to leverage you long-term." 
However, to create a successful legacy project you can't fake it. You must really dig deep and understand who you are as a person. 
"You cannot skip the understanding self and the extraction of your message. Because if you skip that, it just feels fake."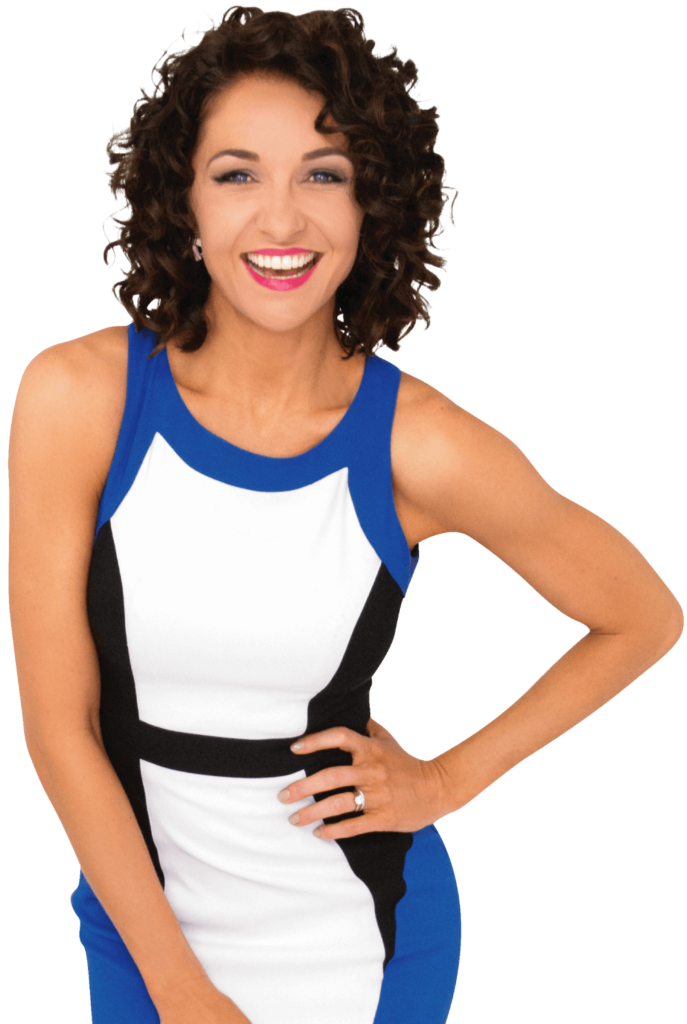 Almost every single girl that competes knows how gut-wrenching losing can be. You work so hard for so long to only come up short. It really messes with your psyche. But after three first-runner up finishes, Alycia has learned how to use a letdown, as a step up — and it all started with allowing herself to mourn.
"In my experience personally, it took about two weeks for me to mentally feel like I was able to go out and achieve something again… I required about two weeks to really just feel it, not make any major decisions, to just chill out for a while, and then now with my new mindset, feeling fresh again, letting those emotions move through me and move on, then I could get on to whatever the next thing maybe."
Piggybacking off Alycia, I also think during this downtime it is critical to reanalyze who you've surrounded yourself with. Who is on YOUR team? How are they helping make you a better person? How are the people in your life getting you closer to that goal?
Alycia also thinks it's a common problem that we as pageant girls are too focused on the crown, and not enjoying the experience enough. This is a journey that will help shape your lifetime well past your final competition, so we need to rework our thinking to extract as much as we can from the people we meet and the experiences we gain — regardless of a win or loss.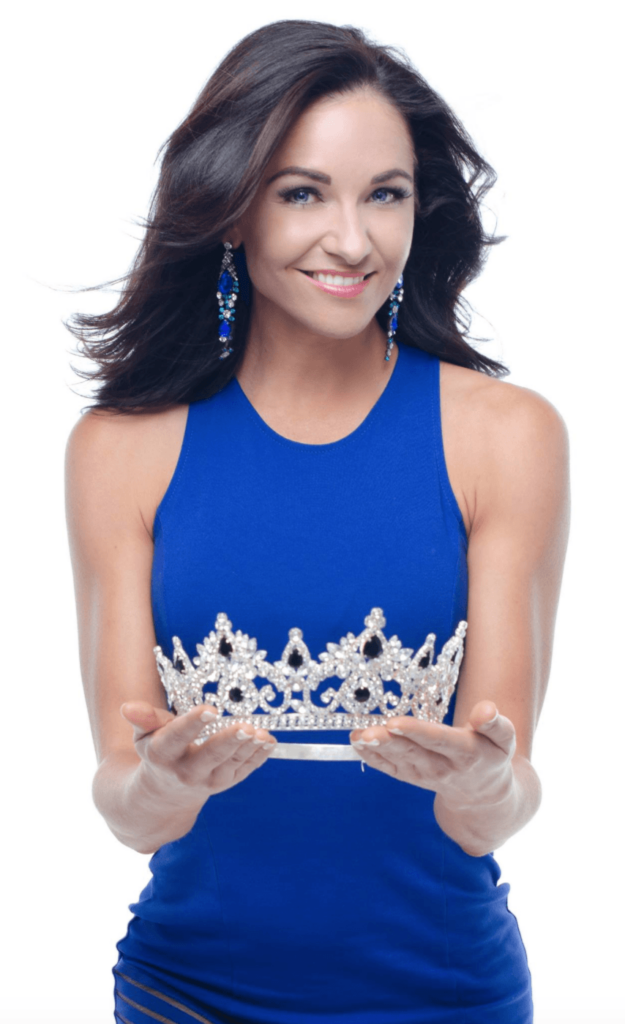 All this insight and encouragement ties back to faith. Alycia's mind, body, and soul is recharged and led by her relationship with God. She credits her story and successes as being a result of God's handiwork — and encourages other women to lean on their faith in the good times and bad.
"The best way I have found to get out of the weeds, and to get that higher view, is to pray and meditate. And meditate on the word of God. Because nothing is more true than the Bible. So if all the things in the Bible are true, which I believe they are, anything that you meditate on within there, I mean flip it open to any Psalm and think about it, really think about what is this saying to me right now. That has helped me countless times. Almost on a daily basis to just get out of myself and start saying hang on, hang on. What's the real big picture that I'm looking at here? Pray and meditation have gotten me out of so much trouble in my life… I truly believe that if God gives you a dream, he will provide you access to the resources to make it happen. [But] you have to be the one to take the action."
At the end of the day, opportunities in life are going to knock. We just need to be brave enough to answer the door.
Be Unstoppable!
– Tori