Discovering Your "Why" From A Young Age With Laura Ratliff
We've gone international this week! I was so happy to connect with Laura Ratliff, the current Mrs. Australia! She is an entrepreneur, philanthropist, public speaker, and loving wife. Throughout our conversation, you can see first hand how she is an advocate for trusting your own heart, and believing that you can achieve what you set your mind to.
From a young age, growing up in Sydney, Australia, Laura was shy by nature. School terrified her and caused her to shut down and lose self-confidence. As a natural creative, Laura felt as if she didn't fit the traditional mold that so many of us are forced to follow.
So her mom put in her acting classes at the age of five, and her life changed. Acting felt like home to her, and the supportive environment surrounded by friends helped her rediscover her inner self-confidence, and to a bigger effect — her "why."
Laura's love for acting and performance carried on with her through childhood and into high school where she attended a selective performing arts high school. In her mid-20s, she let her "why" take root. Her entrepreneurial spirit started a business centered around performing to kids and helping raise money for children living in poverty.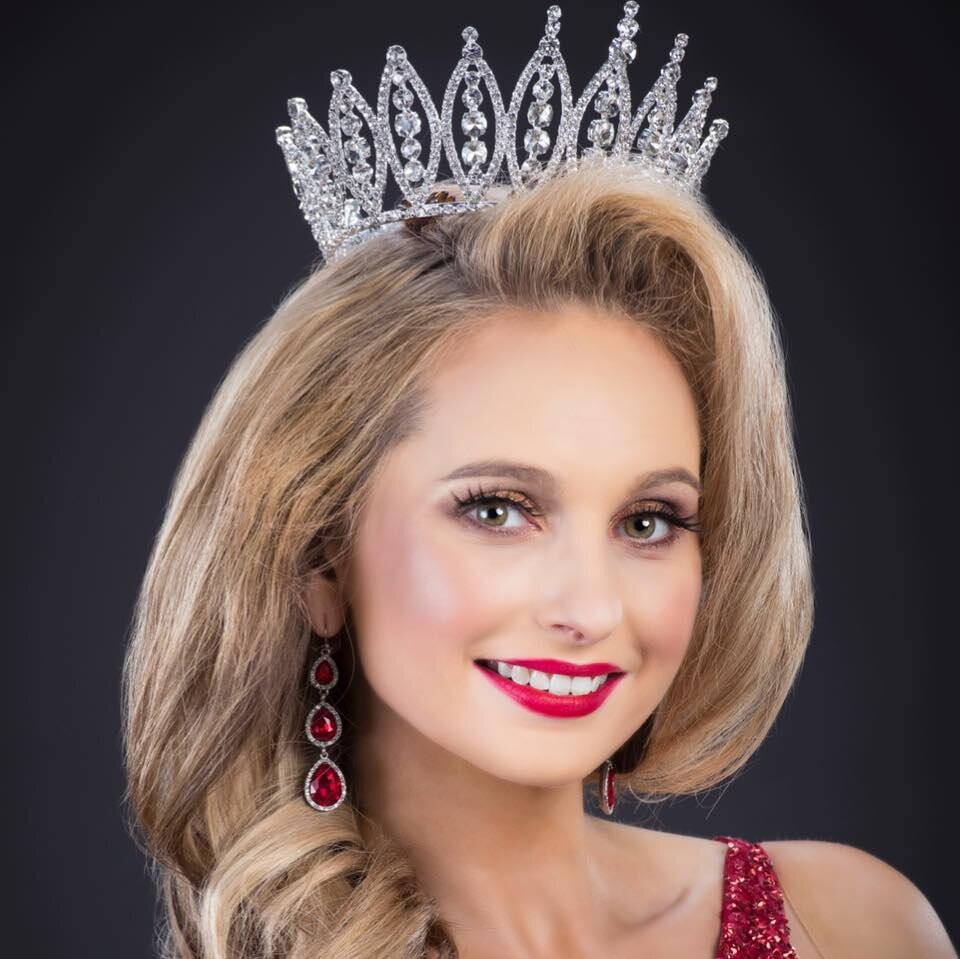 "[I was] doing what I loved to do. But I didn't really understand how to live a proper life from the inside out. So I was looking for strategies, marketing strategies, and so forth, to build my business but it wasn't until my 30s that I started delving into gratitudes. I started writing a journal every day, saying my I AM statements and so forth. It wasn't until about three or four years later that I realized kids are my true passion in life, and that's the reason why I'm here in this world."
Part of Laura's journey that can't go unsaid is pageantry. In Australia, pageantry looks different than here in the United States. Girls don't really start in childhood — it isn't until later in their teenage and young adult years that competing is taken up. So as Laura's confidence continued to blossom through acting, pageantry also helped solidify her self-belief and passion.
"Go find the thing that you love. Because doing the thing that you love, you will find your why and your purpose and that's when the power comes out into the world and you can do really cool things."
Pageantry has helped Laura elevate her platform and come into opportunities that were not available to her before. But of course, she didn't get to where she is today, without going through the no's and "you're not good enough" that come with the pageantry world.
"I think it's important to keep on going and not stop. Always follow your nose, and don't stop because you get a negative response or a no, or someone says you should lose weight or have brown hair. Don't listen to the naysayers. Always stay for what you want."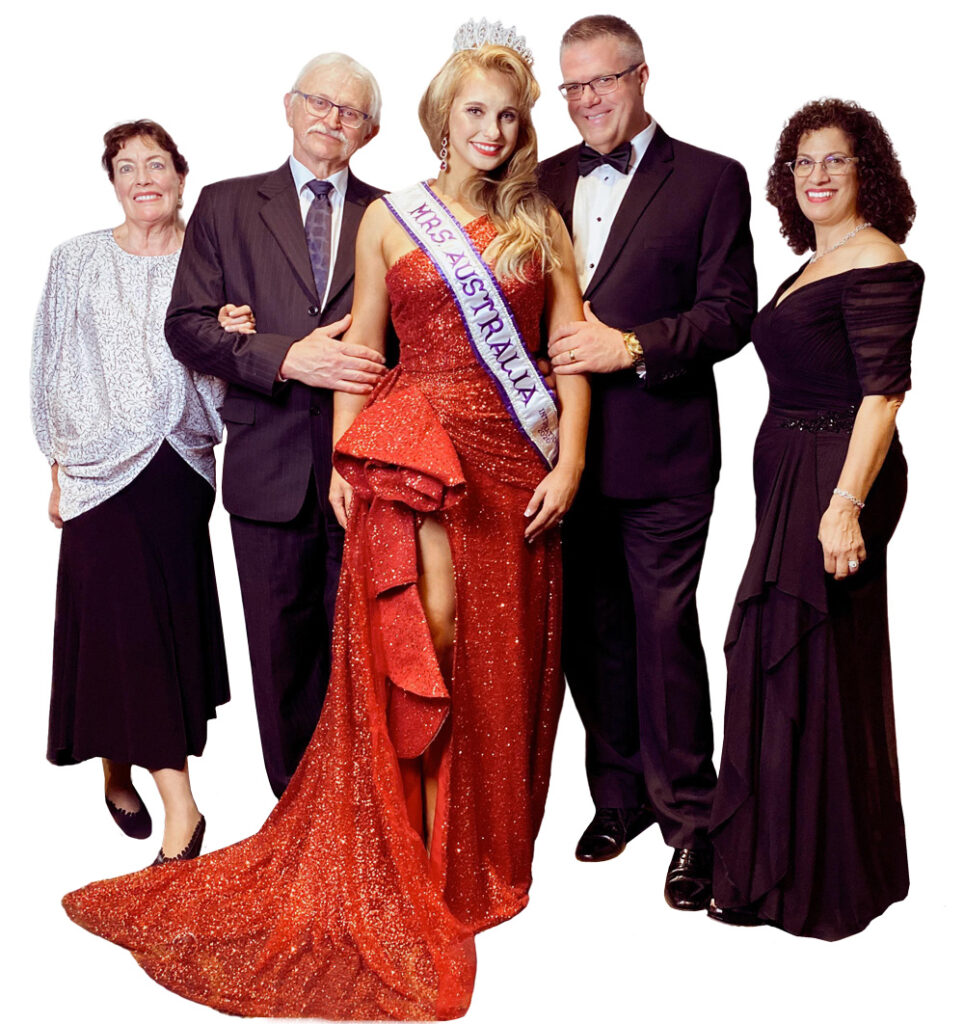 We both like to live by the idea that once you find your purpose in life, hearing a no can't stop you from it! Part of not letting outside negativity stop you from achieving your purpose is I AM statements and having gratitude. This is a big piece of my confidence and mindset course, that by writing out and verbally saying "I AM beautiful" or "I AM confident or "I AM …." then you start to believe it and see it in your daily life. Simple exercises like these can help manifest your dreams into reality.
"I just kept on following my nose, being open, rejecting negativity, doing my I AM's, connecting internally to visualize. Always know that in the low moments, that is when magic happens, because we find the answers to what we need in life."
With over 1 billion children living in poverty, Laura is working daily to bring light to this issue and help improve the lives of these children around the world. During this COVID-19 pandemic, Laura has written a book aimed at helping teens find success in their lives and adopt positive habits every day. The book is to be published by a non-profit organization, with the proceeds going directly to help eradicate childhood poverty!
This is just one example in Laura's life on how she has found her "why" and manifested it into reality. But she also credits her success to the mentors and life coaches she has had throughout her acting and pageantry career. Laura believes that not every mentor is the right person for your path, so be honest with yourself, and work with people that are supportive and likeminded.
"This applies to all aspects of life. When you're wanting to choose things listen to your internal heart. If you feel good when you're listening to something and it resonates within, that's who you're supposed to be. I believe God sends us who we need to be with at that time in life… If it doesn't feel right, then that's not the person for you. Really listen to your inner GPS."
And Laura's lasting advice to anyone searching for their inner self-confidence and greater purpose in life:
"Always do what you love to do. That's how I was able to build a business, find my why, and be of service to the world… Just do what you love to do. That's the first step. Because when you do the things you love to do and you're open, that's when you find massive success in your life. You just keep going along those roads."
Be Unstoppable!
– Tori