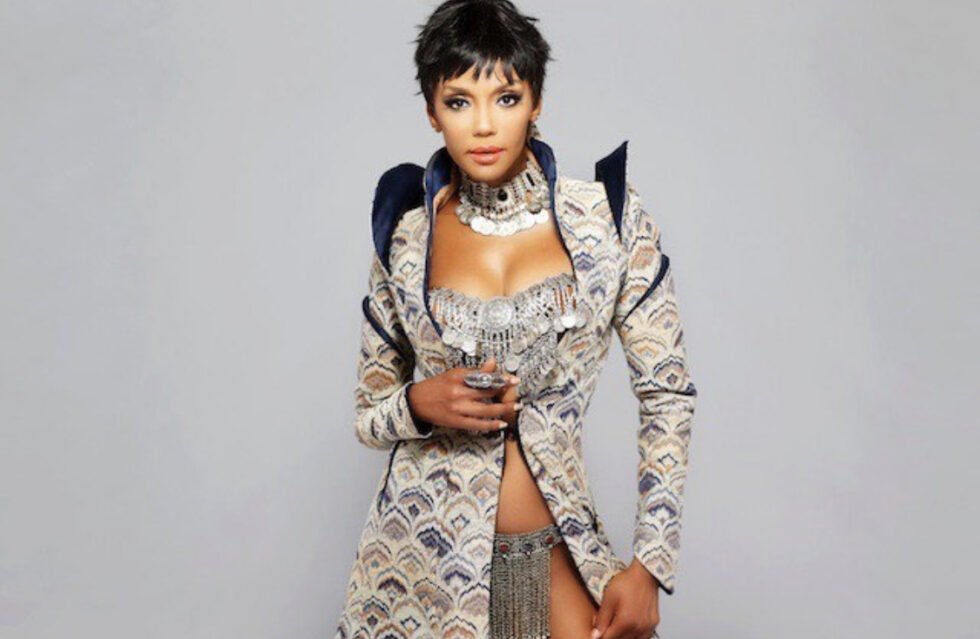 Lu Sierra: Miss Universe Runway Coach & A Life Coach Guru That You Need To Know
Lu Sierra needs no introduction, her stature within the world of pageantry and modeling stands on its own two feet. I was blessed to be able to get to know and work with Lu during my reign as Miss Missouri USA. She currently serves as the Miss Universe Runway Coach and an independent choreograph instruction — specializing in live television.
With her level of expertise and wisdom, Lu is a highly sought after teacher for young women. She has been working within the pageant world for years, and her insight and instruction is practical, insightful, and honest. Every time I talk with her, I learn something new about my own self-confidence and life journey. That's why I'm so excited to announce that Lu Sierra will be one of my celebrity guests for my Winner's Circle program. Ladies in the Winner's Circle will get an exclusive Q & A with Lu!
Part of why I'm happy to offer Lu's guidance in my program centers around her knowledge of what it takes to win a pageant. With years of life experience as a runway model and later a choreography instructor, Lu understands the importance of confidence. To win a pageant requires a woman to be confident in who she is, and what she offers to the world. Lu loves working with pageant girls because she has seen how pageantry can develop a young woman's self-esteem, and help her better discover who she is as a person.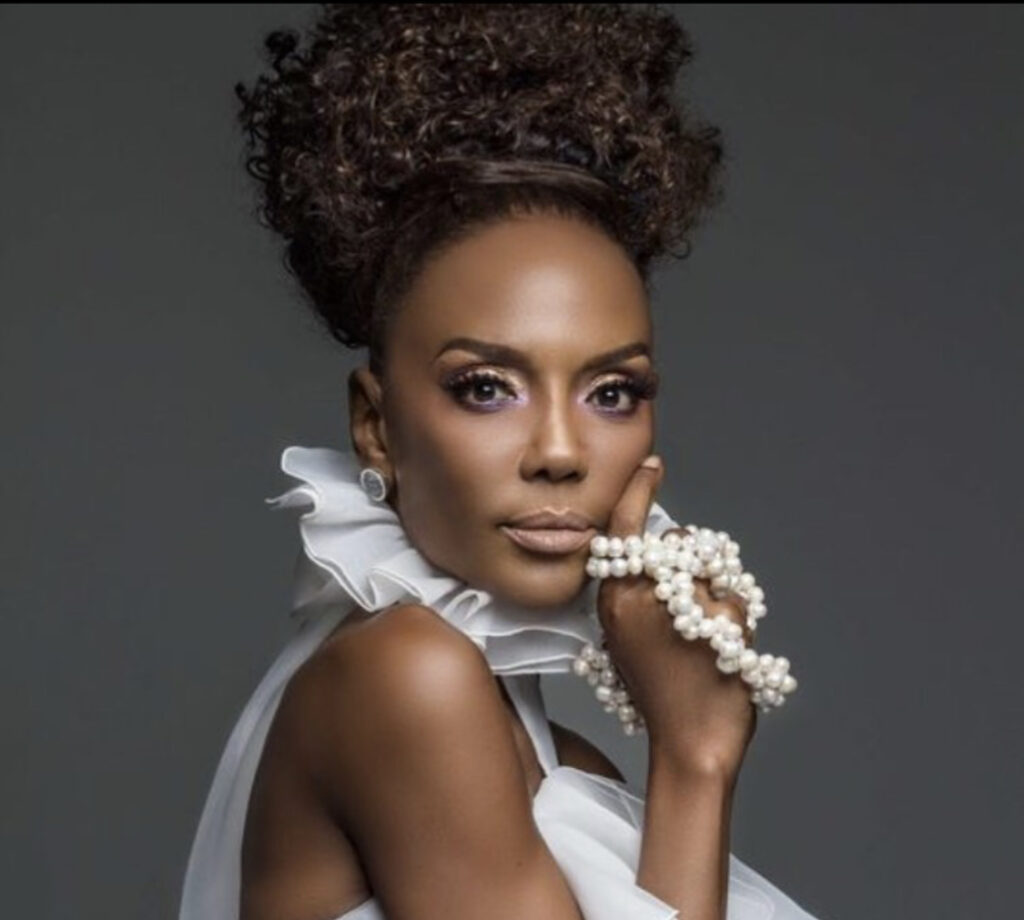 Lu got her start in the modeling world at the age of 17. Working in New York City and then later on in Paris, France — she modeled for big-name fashion brands like Oscar de la Renta. While working for a modeling agency, she began to help her fellow models with their self-confidence. Soon after, these models began to book more jobs — and the legend of Lu Sierra was born. The Miss Universe organization caught wind of Lu's coaching talent and hired her on to help competing girls for competitions.
But Lu warns that modeling and pageantry aren't just for anyone.
"First any girl who is attempting to go into modeling I'm trying to talk out of it. Modeling is not growing. They are now using animated figures for campaigns, they are using holograms on the runway. I would never tell you to invest your young years — 17, 18, 19, 20, and 21, for something that you cannot buy a house with at 25. I just don't see that [modeling] as an industry that is growing. Technology is really taking over."
However, if modeling is your biggest dream in life, she does want to help make it your reality.
"I'm never here to crush dreams. First, no one can get you into an agency. An agency has to have a place for you. Agencies don't have 20, 30 girls that look that same. They need to need your look. You do not need [to pay for] a portfolio. That is a scam… Your portfolio will be done through your agency. They know what the market or their clients want. Agents don't make you pay. Agents take 20 percent of the check you get from the client and they charge the client a 20 percent handling fee for you. To get an agent is so simple. You send a picture to an agent in a skinny jean, no makeup, and a tank top. They will email you back if they are interested at all."
A lot more goes into modeling than being a pretty face. It's about presenting the product in a way that will best speak to consumers.
"When I'm selling a product, the product is important. I need to know, are there pockets? Because I need to show that in the picture. [I need to] show the collar. You need to take the product in and say how can I best show the person who would be purchasing this why they should purchase it. There is no model who is born with that. We go through trial and error — but we do our homework."
One question I always hear pageant girls asking is how much eye contact do I give the judges? When do I look at them? Lu has some good advice:
"I like to tell ladies this rule. Look at the judges when you just come out, and look at the judges when you leave. Between the two, leaving is more important because that's when they are writing your score. Staring a judge down makes them quite uncomfortable.
Knowing all this involves having a coach to help shed some light on the do's and don'ts of pageantry — and in the grand scheme of things, life. While there are countless pageantry and life coaches out there, you need to find one that focuses on unleashing your strengths — not theirs.
Your walk needs to be your walk. Your smile needs to be your smile. Your flirt needs to be your flirt. Both Lu and I subscribe to this philosophy. We want to be a coach that elevates your talents and personality — not water you down into some false persona.
"I vow to be the girls' hero. I vow to be your run or die partner. I vow to be the person I needed when I wanted to make my dreams come true. Some who wouldn't scam me, wouldn't fleece me, knew what they were talking about. If they didn't know, said I don't know and called someone to find out. Gave me constructive criticism, but solutions."
So for someone as confident and fearless as Lu, how did she get to that place?
"I'm going to be quite honest. My sister said I was born missing the gene of fear… I've been blessed that that hasn't been a challenge for me. I have only regretted the things I didn't try. Never the things that I did… If you're not happy with yourself and using your talents, not some else's, your talents — you're not going to be happy moving forward."
Be Unstoppable!
– Tori