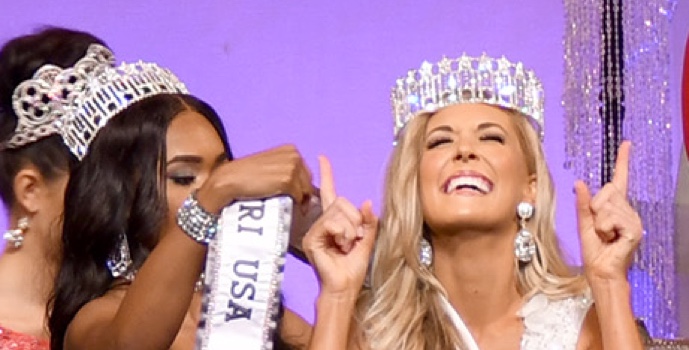 How to Keep a Winning Mindset
The Virtual Pageant Summit hosted by Alycia Darby
When you're competing in pageants, so much of your success depends on your mindset.
I had the honor of sitting down with Alycia Darby, former Miss Maryland and Miss California, Pageant Coach and Podcast Host at her Virtual Pageant Summit recently. I had the opportunity to discuss how to keep a winning mindset in pageants and in life in general!
Here's a recap of our conversation: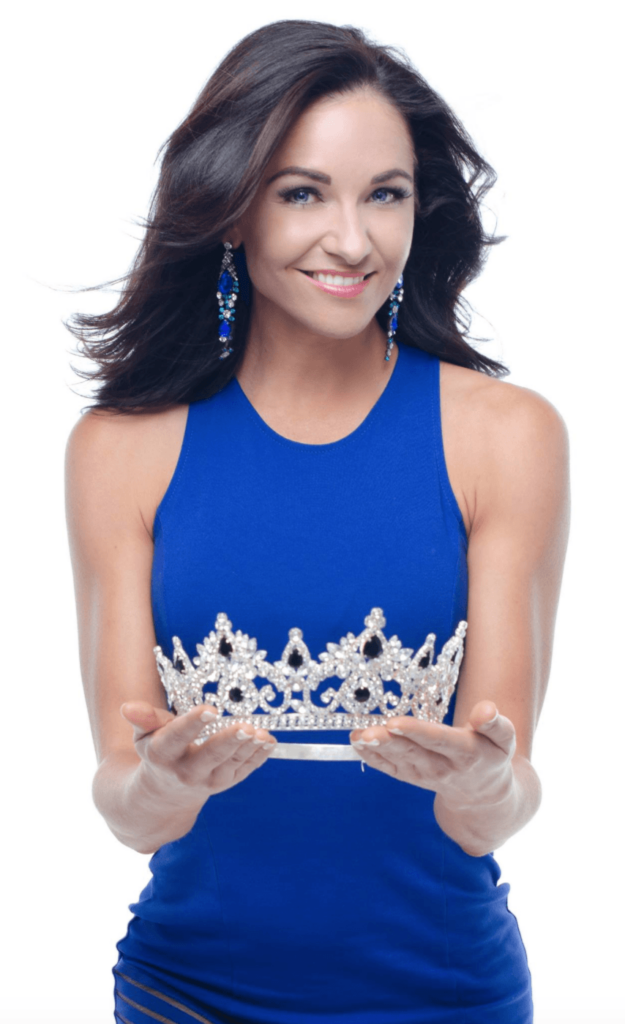 AD:
You are the best person to talk about this mindset, especially to this pageant audience, because you have had to overcome a lot in pageantry. Can you share a little bit about your pageant experience and how you got into doing the mindset work that you're doing today?
TK:
I've lost way more than I won. Just a little backstory. I was an athlete growing up and so I was playing basketball, volleyball, golf… going camping, fishing, traveling. I had no clue what pageantry was at all. But, I've always had that competitive nature. 
When I got to college, I decided I need to do something competitive. I was sitting in my dorm room at the University of Iowa during my freshman year, and I saw an ad for Miss USA come up on Facebook. I was like,
these women are goddesses
! I wanted to learn more so I clicked on it. 
I soon realized that to get to the national, Miss USA level, you have to start by competing at the state level. So, I ended up signing
up for Miss Iowa Teen USA. 
I had no clue what I was doing. I remember hearing some of the girls talking on the bus on the way to the auditorium. They were saying how it was their sixth year competing. I was intimidated by them at the time, because I was a teen and these girls were more seasoned in pageantry. 
A couple of years later, I competed in the Miss Iowa USA. I took a couple of years off, graduated from college, moved to Missouri for an outside sales position. And I decided since I was in a new state, I would try competing again. I did, and I was hooked.  
I competed four times total in Missouri. The third time I competed, I placed first runner up. And that was one of the toughest pills to swallow. I got so close. I put my heart and soul into it, and then I got first runner up. You're like, how do I do better next year? I did everything I could do. I don't know how to get that one further.
And at that time, I wasn't very happy in my outside sales position. I was selling commercial flooring and I decided I actually wanted to be a sports reporter. I wanted to be the next
Erin Andrews
. 
I had stayed in the sales position only because I wanted to compete in Missouri. When I placed first runner up, something hit me and I was like, 'I haven't stepped outside of my comfort zone one time in these two years that I've been in Missouri.'
So I went to Los Angeles to pursue sports reporting. 
I Airbnb-hopped over the course of seven months, I worked in the sports industry, and I prepped for Miss Missouri. I was modeling full time with an agency out there as well. I developed my own brand for sports reporting and ended up being a brilliant sports reporter. I networked my tail off and got to Fox sports. 
When pageant time came around, I went back home to Missouri. I competed and used all that knowledge that I just had learned – just stepping so far out of my comfort zone, getting so uncomfortable and making these new connections. 
It was eight years total before I finally won. And in those eight years I had hired 13 coaches – pageant coaches for runway, the interview, all of that, obviously. But I also hired coaches for my mindset and for my confidence. And that is what changed the game for me. 
The second that I started focusing on my mindset and confidence was the year that I won Miss Missouri USA, 2018. Once I won, I decided to start my own company.
I want to be that coach and mentor for women who are competing in pageants to get your mindset to that next level where you're not only doing this to win a pageant, you're doing it for a greater purpose in life. So Miss USA has been an incredible stepping stone for me to create my business and become an entrepreneur.
AD:
This story is just pulling in so many concepts of what truly separates somebody as a winner. Like you said, going all in like there's no going back to that old me. And you went seriously all in.
TK:
It's such a blessing, too, that I found my calling at such a young age. Women in pageants have such an advantage because you're learning these interview skills. You're learning runway skills, which help develop your confidence. I mean, if you can get on a runway and walk in front of hundreds of people, you can walk into any room and own that room.
I love talking to pageant girls because you know how much hard work it takes to do what you're doing. And I don't underestimate what you ladies are doing. You're rock stars.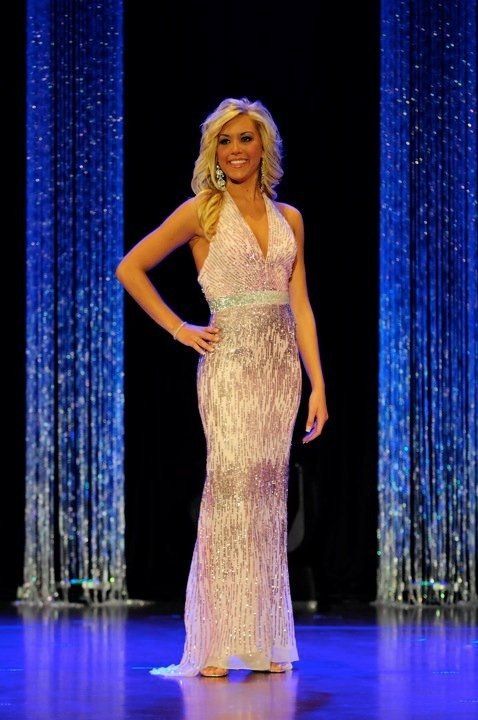 I have three steps that I teach in my one-on-one coaching and my group coaching to help you get to that next level of mindset and to win – not only at pageants, but in life too. The three steps are clarity, confidence, and consistency.
Whenever I was competing in pageants, I needed a clear, concise plan of where I was going. You need to have three massive, audacious goals every year.
If you say you want to win your pageant, that's awesome. That should be on No.1, for sure. But you also need to have two more big goals. Step outside your comfort zone and make a goal so big that it makes you uncomfortable.
We all want confidence, right? I have hired 22 coaches in the last 10 years. My confidence didn't come overnight. I had to invest in myself. You've got to feel these goals so deeply.
Here are the steps to take to gaining confidence:
Picture yourself accomplishing the goal

. What kind of feelings will you have? Are you going to feel happy? Are you going to feel proud? Feel it in your heart and your soul.
Write down the rewards and the benefits you're going to get once you accomplish the goal

. For me, my purpose was I wanted to use pageants as a stepping stone to help people develop confidence and mindset. 
Write down your feelings

. I want you to feel it in your core, the feelings that you're going to get when you accomplish the goal. That's what will pull you through on the days you want to stray from it. 
Write down your big "Why"

. Make the why so much bigger than yourself. Maybe you want to make your family so proud. It could be for your health. Think of all those reasons. The why is what gives you confidence in this goal. You have the feelings, the reward, and then you'd have your big "Why" that's so much bigger than you even thought.
You have to be consistent and keep your mindset on track. Your daily habits are key. I started reading motivational books. I also started writing down gratitudes because it's important to have your mind in a state of gratitude every single day.
I want you to write down your goals as if they've already happened. That will set you up for reaching your dreams.
Be Unstoppable!
– Tori