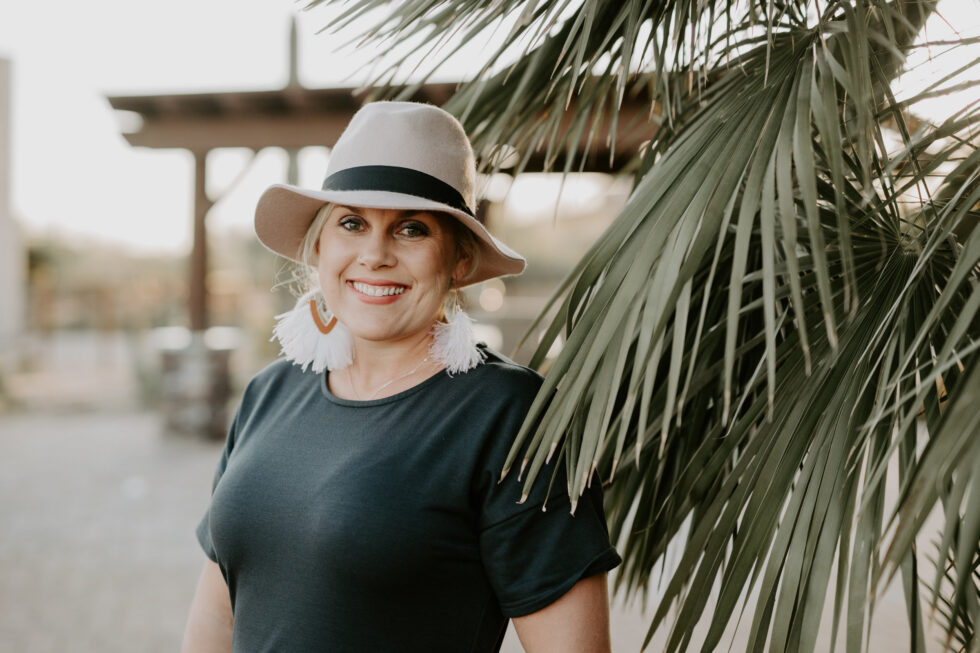 Kick Fear in the Face with Thea Wood
Ya'll are in for a treat this week! Joining me is my good friend and a role model of mine — Thea Wood! It's health week, and I recently just announced that I've added health coaching into my program! There is nothing more important than our health — physical, mental, emotional, and spiritual. If you're looking for inspiration on your own personal health journey, Thea is the perfect voice to listen to. This fellow small-town Iowa girl is the proud mom of three kids, a great wife, and an innovative entrepreneur.
"I really believe at the center of all of us is a spark, and someone just needs to kind of come alongside and fan that flame. Something happened in my life when I was 29-years-old… someone kind of said, 'Hey! I see you.'"
This moment of acknowledgment came from Thea and her husband's future health coach. Health had always been a struggle for them as individuals and in their relationship. Neither Thea nor her husband felt great about themselves or who they were. Their lifestyle didn't match the reality they hoped for. They had tried dieting and clean living for years, but nothing seemed to work — the weight never seemed to want to leave.
Her husband, Doug, started following their future health coach on social media as he was documenting his own health challenges. This was the falling domino that has lead to a lifetime of change. One morning Doug asked Thea to go have coffee with him, where he surrendered his heart and explained the inner turmoil that their lifestyle and weight issues were causing him. A dramatic change was necessary. Thea laid down her pride and listened — together they made a health commitment that day.
"I literally got healthy and started this career of being a health coach out of a very raw and authentic place. It was my own struggle. It was my own battle and I broke through. I lost over 40 pounds. I had a new awakening in my life, and together Doug and I lost over 100 pounds… and that led us to the life we're living."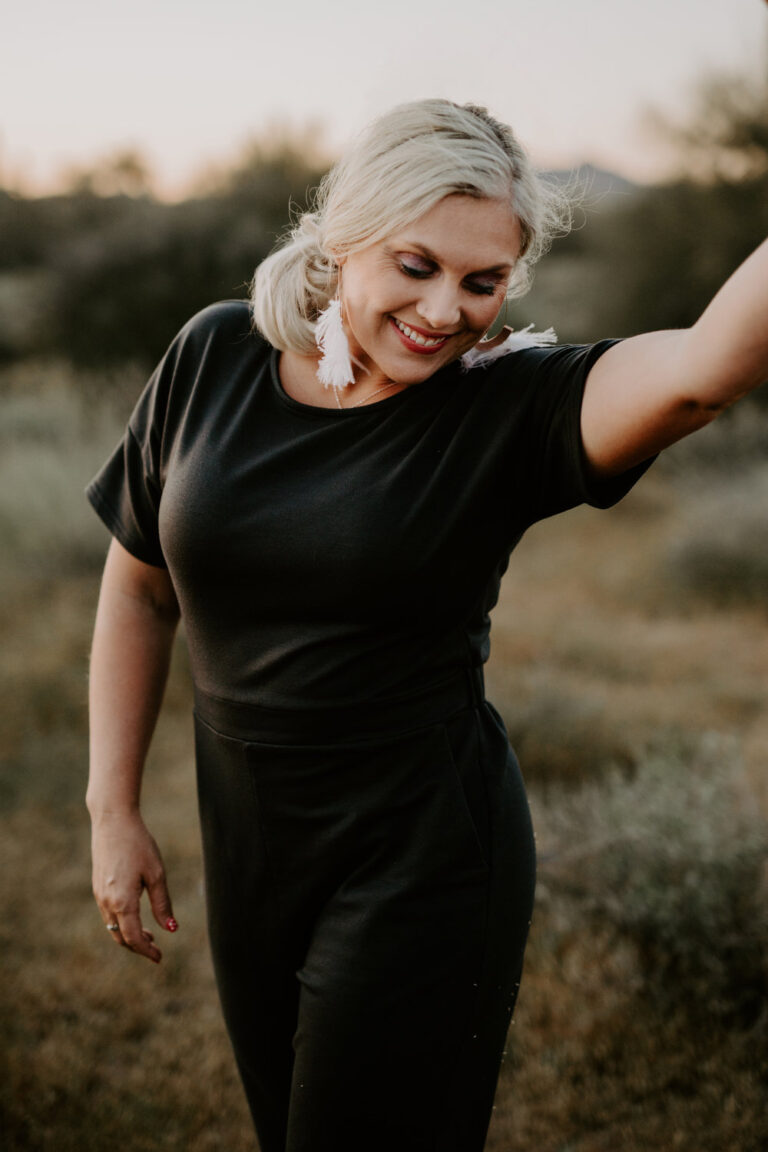 So many of us struggle with making positive body choices because of a lack of health education. Many of our self-destructive habits are learned from an early age, and through no fault of our own or our parents — we often just don't know any better. This is also Thea's story. As a proud Midwest girl, she knows what hard work is. She is instilled with a rock-solid moral compass and a heart for serving others. However, all the good that comes with the Midwest, often has a downside or two. Thea grew up not consuming the most healthy diet — lacking the right type of food habits to sustain a nutritious lifestyle as she continued to grow up.
"My biggest challenge was myself. I think for most of us, it's like getting over that pride and that ego, and that I can figure this out on my own. When I broke through, and kicked fear in the face, and said 'I need help in this area.' That was my breakthrough moment."
This conquering of fear started Thea's movement [Kick Fear in the Face]. She was tired of waking up and feeling chained down by what people thought of her, or the opportunity of a better more successful life.
"It was God who said, 'Thea, I see you and you're not alone in this. Are we going to kick fear in the face together? I began to use it as my own way of moving past the fears."
This movement is all about living your best life. Defining your true feeling of success, and knowing how to live that day-in and day-out. Life is too short to be a half-hearted version of ourselves.
"When I talk about success, it's not about arriving at a point in income, or the house you live in, or the car you drive. I'm talking about success in how you wake up every day. Feeling fulfilled and surrounded by people that care about you."
So for those of you who are ready to start today on your own health journey or you're someone who is looking for help on your current path, Thea has some daily habits that have helped her along the way — and as she says, "structure is your friend!"
Drink plenty of water and make it the first thing you do in the morning
Make your bed after waking up
Move every day with some sort of activity (running, yoga, soccer, weight lifting, etc.)
"The only reason I can sit here is I found the joy in the journey — and that is success. It's not about arriving at A or B or this point or that home. It's about the joy and finding fulfillment in every day."
Be Unstoppable!
– Tori